As part of the fan site countdown to DIVERGENT, we are all explaining why/how we became involved in the fandom. Long story short, here's what happened in 8 steps, complete with GIFs:
1
. It began with reading the book when it was released back in May 2011-ish after a hard-to-please friend raved about it. It was late at night, I'd had a crappy day and needed something to escape in. Plus I wanted to know what kind of/why a character was called FOUR. A few chapters later, I immediately knew I would be foregoing sleep the rest of that night:
2. As I watched the sun rise, I realized life as I knew it, had changed.
3. Tris was badass and awesome and instantly likeable. Four was intense and quiet and manly and I was in love. Immediately reread it, and have done so many time now.
4. I needed to know everything about Divergent right away.
5. Took to the interwebz.
6. Became an expert in the subject and wondered what to do with my new found Erudite-ness and over-load of feels. Discovered a movie was being made. Yay!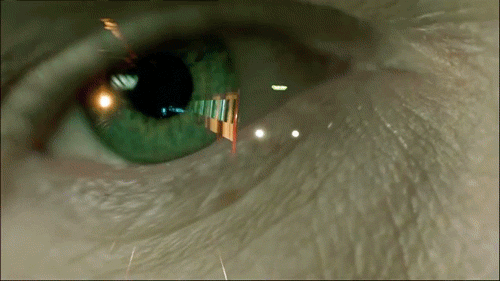 7. In May 2012, made a dedicated twitter, officially joining the fandom. Delved into making fan art.
8. Channeled Sherlock and hunted down every set picture in existence when filming began.
9. Started to gain a large following. Everyone was buzzing and just as excited as I was to see the book come to life. I shared everything I found with them and we'd discuss the details- costume, set dressing, what scene they could be filming etc. I still remember all you guys from the early days! People asked when we'd have a blog set up. The fandom had grown to a steady size by this point, and going the whole way and creating a proper fan site would obviously be a serious commitment. After much consideration, I finally decided to jump off the ledge, ala Tris, and the rest is history.
The end! Thank you to everyone who supports us
constantly
with sweet words, tips, sharing posts, retweeting etc. We see it all and appreciate everything, and love being a part of all this with you.
Countdown bought to you by:
Divergent Faction - Divergent Fans - Divergent Guide - Divergent Lexicon - Divergent Life - Divergent Movie - Divergent UK - I am Divergent - The Faction Four - Tris and Four