Check out this AWESOME collection of DIVERGENT merchandise that we NEED to get our hands on, by NECA featured at the 2014 Toy Fair. (A show to preview new toys/merch to industry experts) There are socks, notebooks, phone covers, tattoo transfers, necklaces, pins, bracelets, and more! We hope these are more widely available soon.
According to the source: "This year, Divergent joins the ranks of films like Harry Potter, Twilight and The Hunger Games in getting a full line of ..well...stuff, for you, the happy consumer. Alongside all these items, we are told NECA will pump out a selection of action figures. Knowing the subject material is similar to Twilight and Hunger Games, we expect the action figure model will be similar as well, with 2 to 3 figures released in time for the film's premiere.
ACTION
.
FIGURES
.
Thanks to Idlehands.
Update
: Tons of new pictures thanks to
Collider
.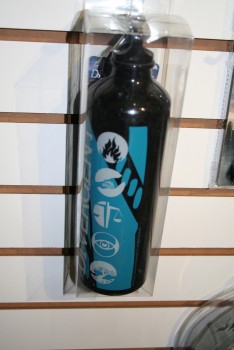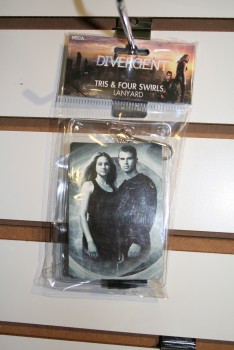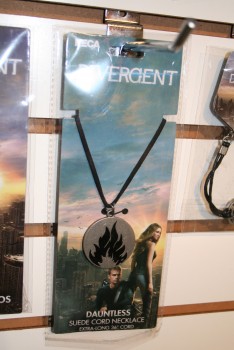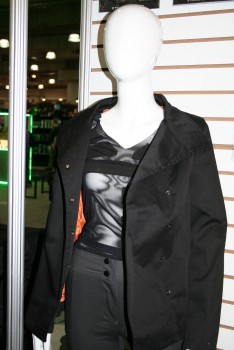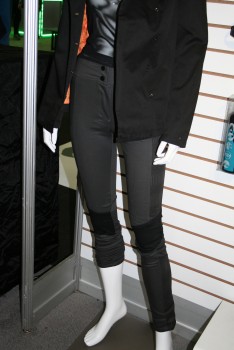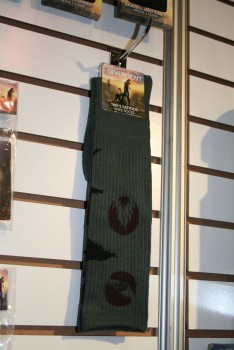 New stills!
Earlier pictures:
"In addition to everything you see above, NECA will release trading cards with a 9 card puzzle chase set hidden among the packs. Sorry, no autographs or foil cards. The base set is said to contain around 80 cards. NECA are still finalizing plans on the set. Lastly,
NECA's Divergent store
for clothing mugs and more you can customize with movie icons and imagery."