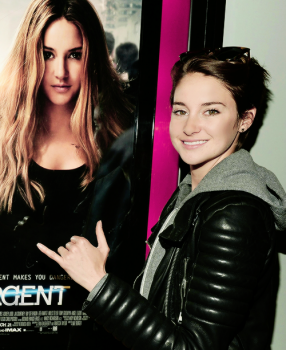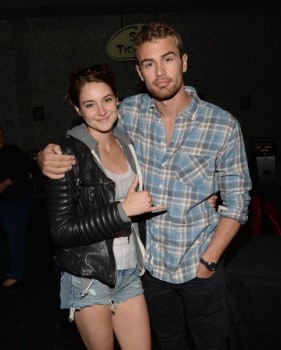 The Divergent cast attened a fundraiser screening of the movie yesterday, followed by a live stream Q&A. Below are some pictures from the event. We dont have a video for the Q&A yet, but we'll add it if we find one!
All It Takes
is a non-profit organization whose mission is empowering individuals to create positive and sustainable change both locally and globally. Co-founded in 2010 by acclaimed actress Shailene Woodley and her mother, Lori Woodley, All It Takes focuses on youth leadership, providing the tools and education needed to generate the momentum for meaningful change.
Pictures after the cut:
Photos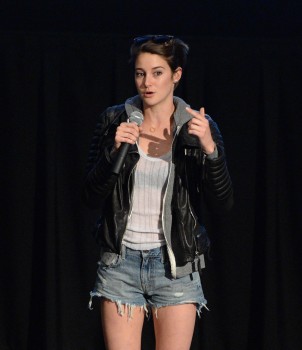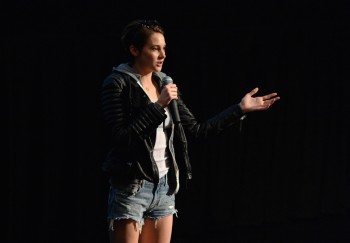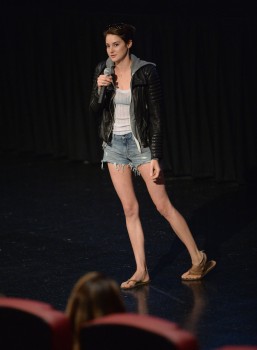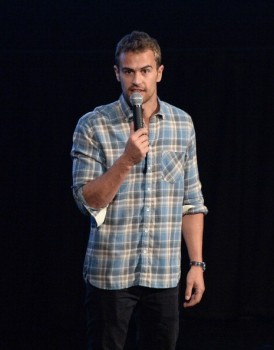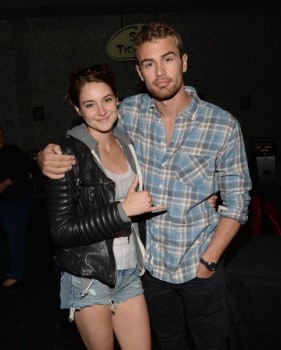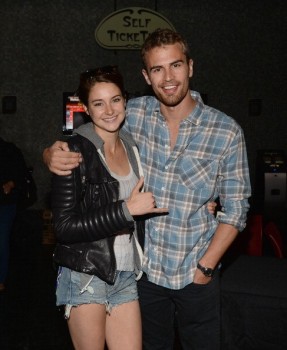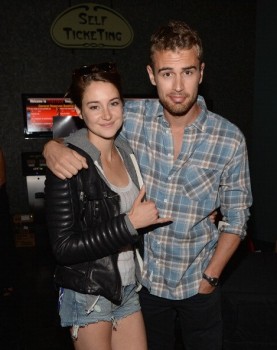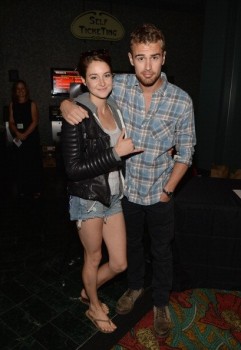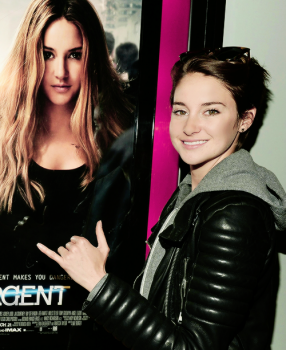 HQ
-
JustJared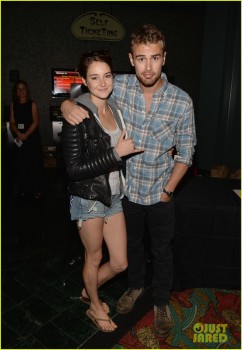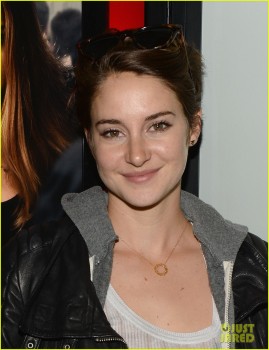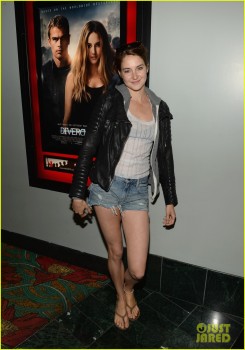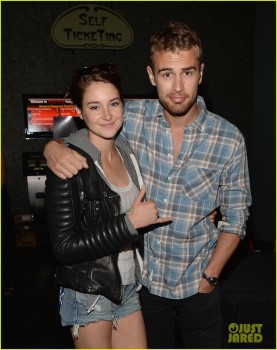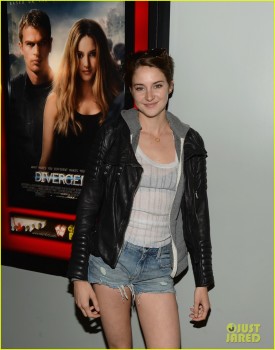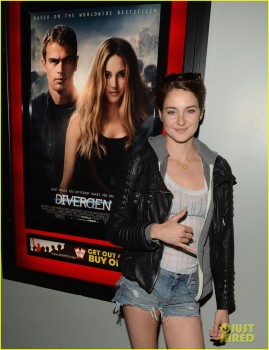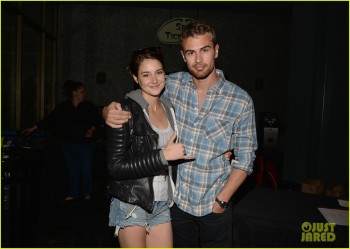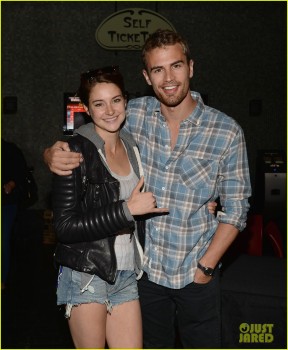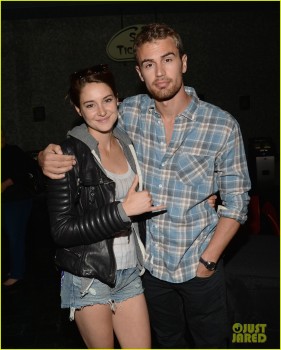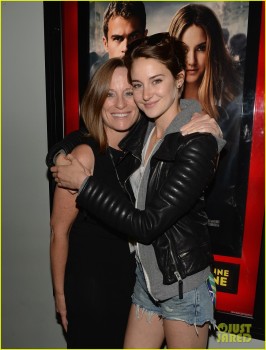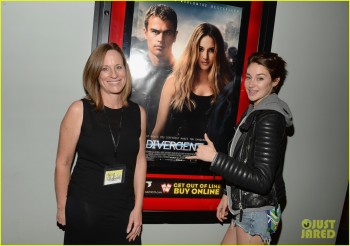 Fan Pics & Video
Divergent fan Nat (@
toomanyconcert
s) was at the event. She also delivered a gift to Shailene with messages she had collected from fans all over the world.